For all events where I take large numbers of photographs with many shots of the same race vehicles, I make the following Special CD Offer:
Order a CD of ALL photos of YOUR CAR, BIKE or KART taken on any single day for only $20.00 or $30.00 for two consecutive days + $3.00 S&H
1. All photos on CD must be of the same car, bike or kart
2. Photos will be resized if requested.
3. CD may also include photos taken but not displayed in the photo galleries
4. Use this Contact Us link to place your order
5. This special offer is not available through the shopping cart in the photo gallery section
6. CDs are provided in a CD box with color photo of your car, bike or kart on the insert (sample below)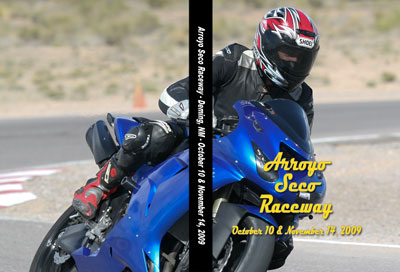 If you would like to order one of these CDs, please note that all photos will be in .jpg format and can be resized for web/facebook use if requested.  Higher resolution files, up to original size, and individual prints or digital downloads may be ordered through the photo gallery.  I always take more photos than are actually posted, but ALL usable pictures taken of the selected car, bike or kart will be on the CD.  To place an order, simply email me the class and car/bike/kart number or the IMG_#### of a sample.  I'll go through the photos and pick out all of that car, bike or kart.  If you have any questions, please drop me a note. 
---
Payment is by Paypal, credit card, cash or check.  If you choose to pay by check or money order, my mailing address is on the Contact Us page.  Simply indicate in your note that payment has been mailed.  Once the order is placed, I will send you an invoice via email with a "Pay Now" button if you choose to pay by Paypal or credit card.  Payment is through Paypal, but you do not need a Paypal account.  All major credit cards are accepted.  CDs will be delivered via First Class Mail as soon as payment is received and the disc is ready.  Credit card orders are usually mailed within a day or two.